I'm
Masum Billah. DesignerFreelancerDeveloper
I make the complex simple.
We build and activate brands through cultural insight, strategic vision, and the power of emotion across every element of its expression.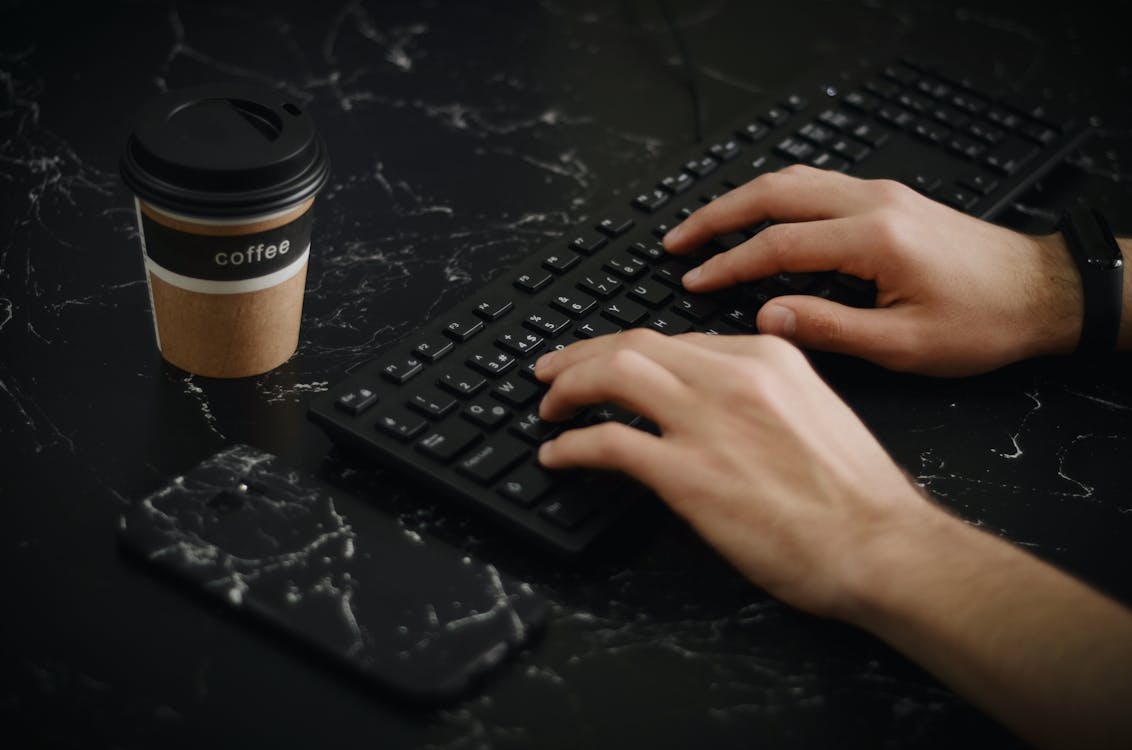 Let's Check Our Services
advantages
How is your
visual identity?
Excepteur sint occaecat cupidatat non proident, sunt in culpa qui officia deserunt mollit laborum. Sed ut perspiciatis unde omnis iste natus sit .
AWESOME DESIGNS
OUR WORKS
Latest News
Latest and
greatest post